"Our basic purpose is to create a long term successful relationship with our customers in order to be considered a stable and reliable partner."
Our profile:
press forging up to 20 kg
stub axles, clench bolts, heavy duty bolts
hand forging, discs, axles up to 120 kg
distribution of qualified hot rolled round steel and pig iron
cutting iron material to size
forging vehicle parts and component parts for agricultural machines
manufacturing 25 different trailer towing eyes
normalizing, annealing, heat treatment
magnetic crack examination, shot blasting
manufacturing bolts, thread rolling
tool manufacturing
electrical discharge machining
warehousing
our site has been expanded, therefore there is a possibility to rent a workshop and/or
warehouse, all with own vehicle entrance, site and own parking lot.
The ISO 9001:2008 quality control system guarantees that each and every customer receives both our services and products at the best quality.
PM KKV 2016/85 competition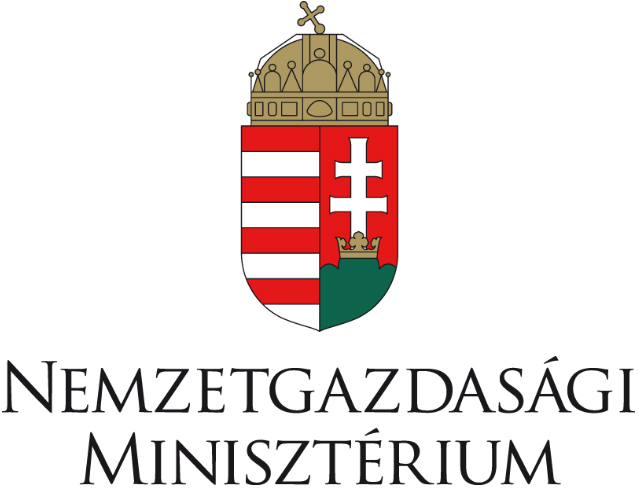 Ministry of National Economy
The Pest County Regional Development Concept 2014-2030 and the Pest County Regional Development Program 2014-2020 provide targeted financial budget support from the Pest County Development Appropriations. More details soon.